Price: 610,00 €
(excl. VAT.)
Subject to errors and prior sale. We work exclusively on the basis of our general terms and conditions.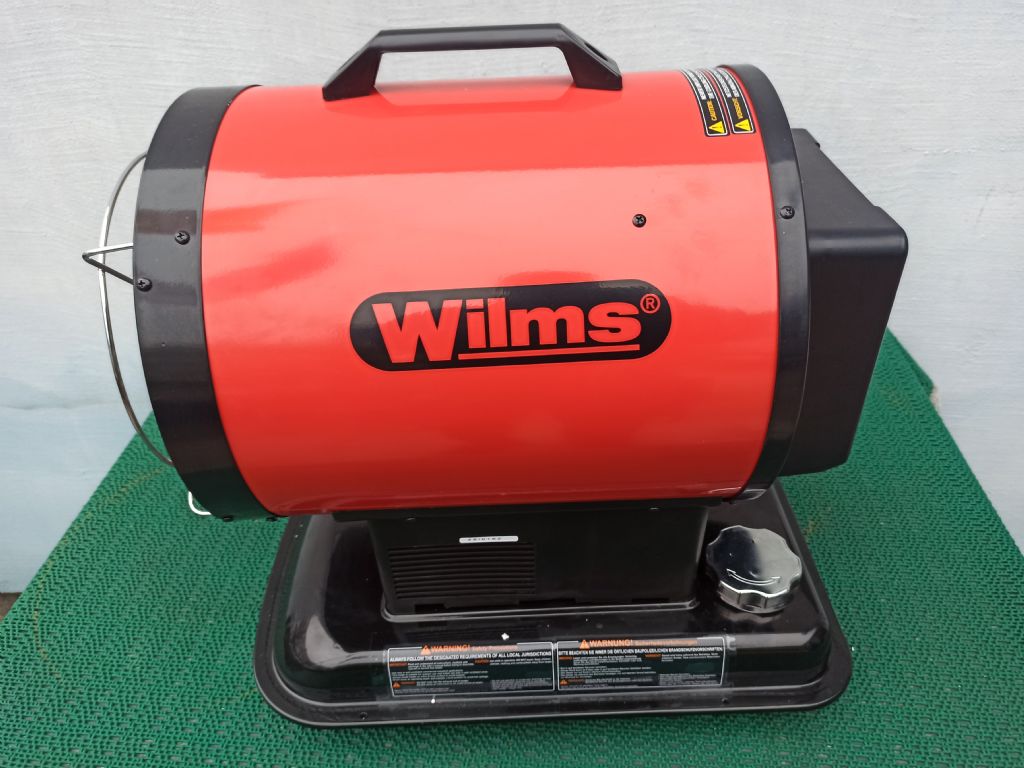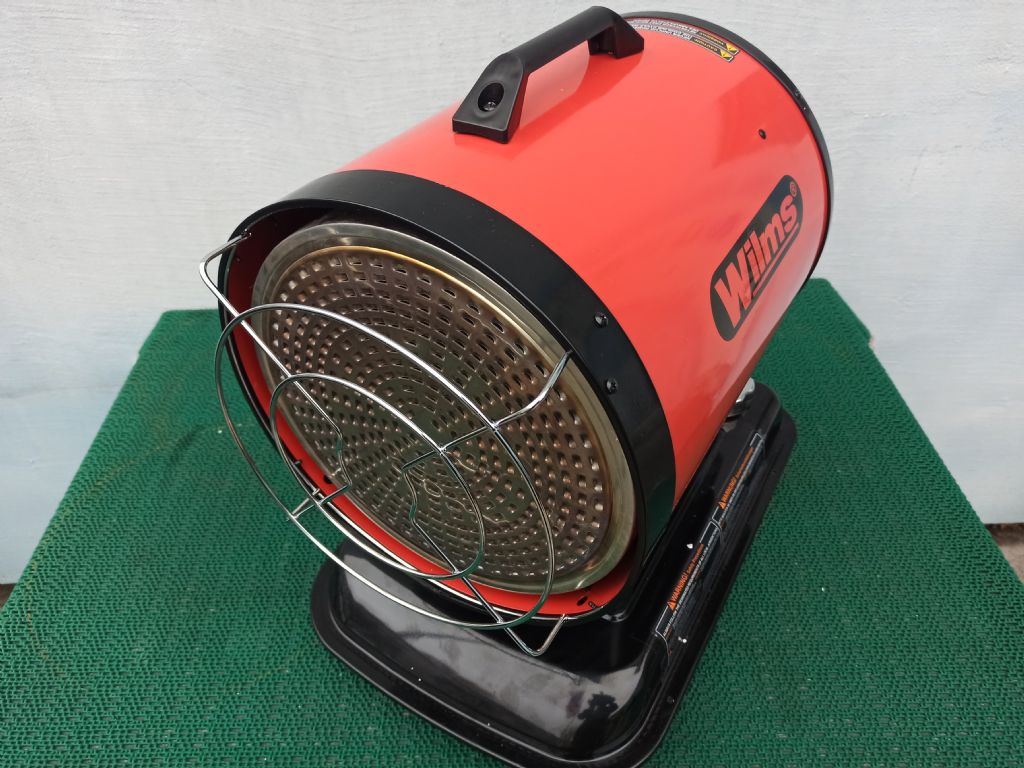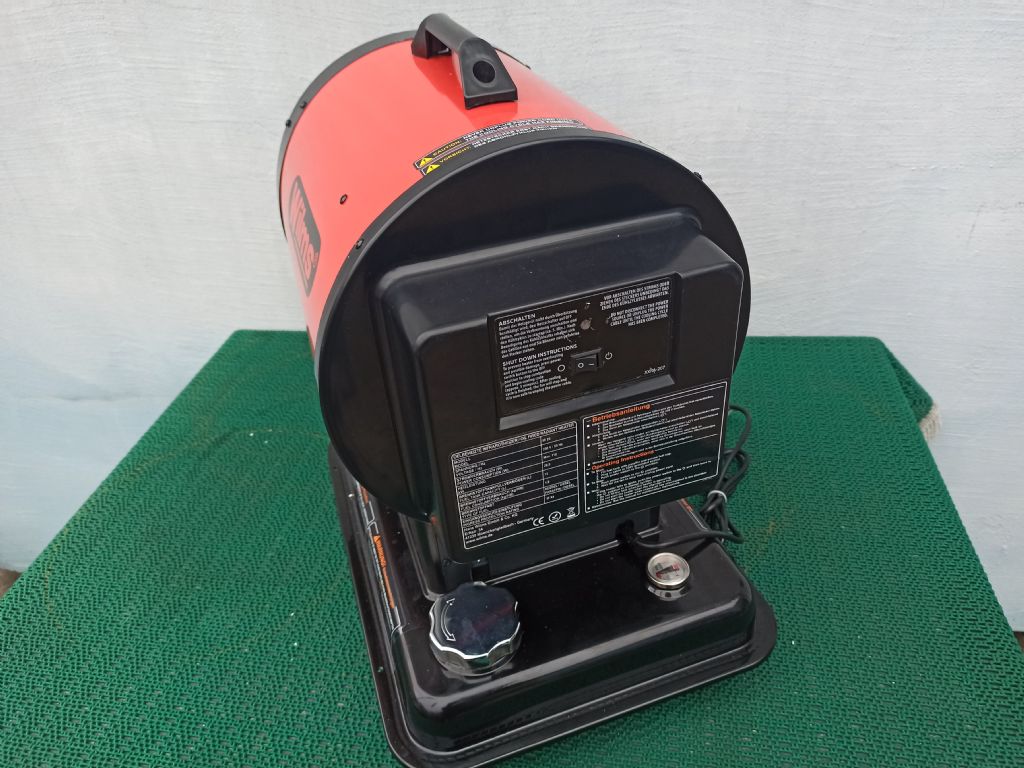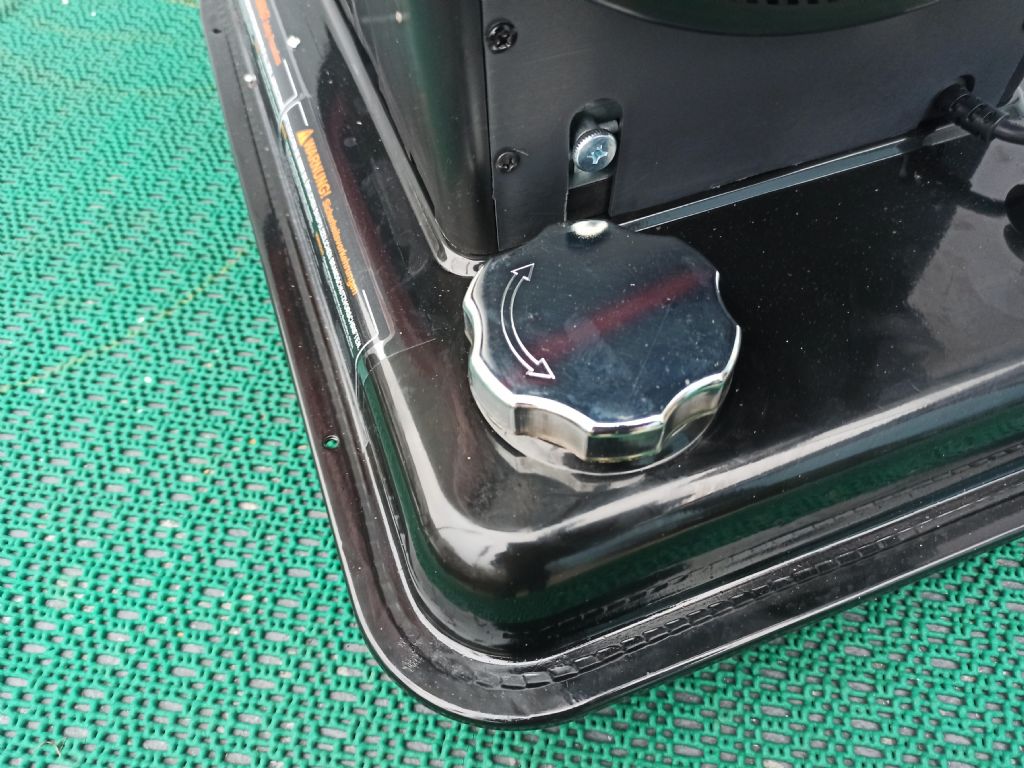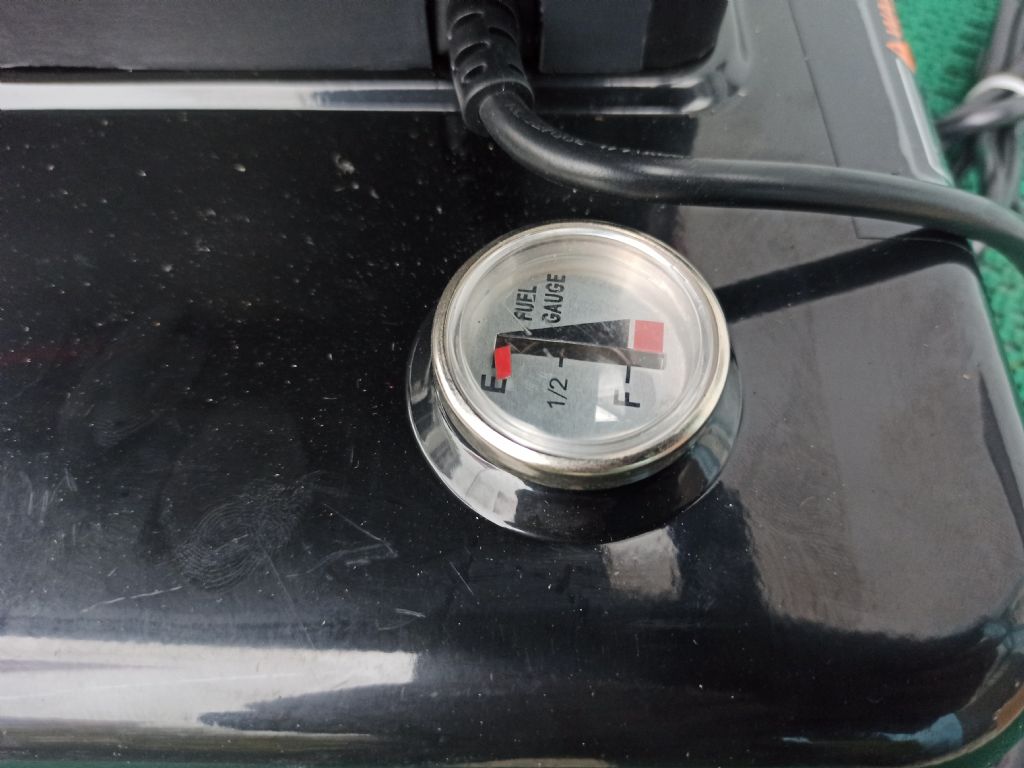 Motor, battery and charger
Description & Add. equipment
Description:
Wir bieten Ihnen einen Infrarot-Ölheizer Modell IR 25 aus dem Hause Wilms. Das Gerät ist überall einsetzbar, wo punktuelle Wärme gebraucht wird. Ist eine gute Belüftung vorausgesetzt, kann der IR 25 Infrarot-Strahler im privaten Bereich, in Arbeits- oder Produktionshallen und Gebäuden eingesetzt werden. Selbst im Freien eignet sich das kompakte Heizgerät zur zielgenauen Erwärmung von Personen oder Materialien. Anhand des geringen Gewichts lässt er sich zudem schnell an neue Einsatzorte verlegen. Durch seine kompakte Bauart ist der IR 25 mobil (tragbar) und kann in einem PKW transportiert werden Seine überraschend kurze Anheizzeit sorgt für direkte Wärme in der kalten Jahreszeit. Es sind keine aufwendigen Installationen nötig, die sonst weitere Zeit kosten würden. Einmal aufgestellt muss der IR 25 lediglich mit Heizöl / Diesel oder Petroleum befüllt werden um einsatzbereit zu sein.