Still EXU 16
Com-Nr. 04655
Price: 3.500,00 €
(excl. VAT.)
Subject to errors and prior sale. We work exclusively on the basis of our general terms and conditions.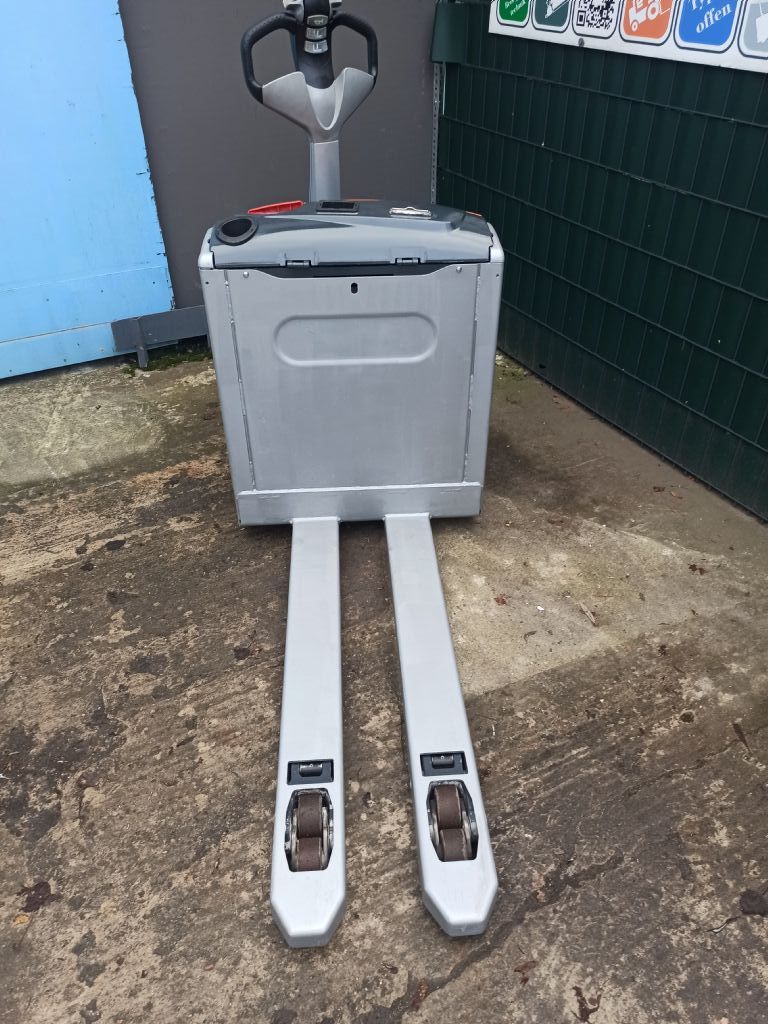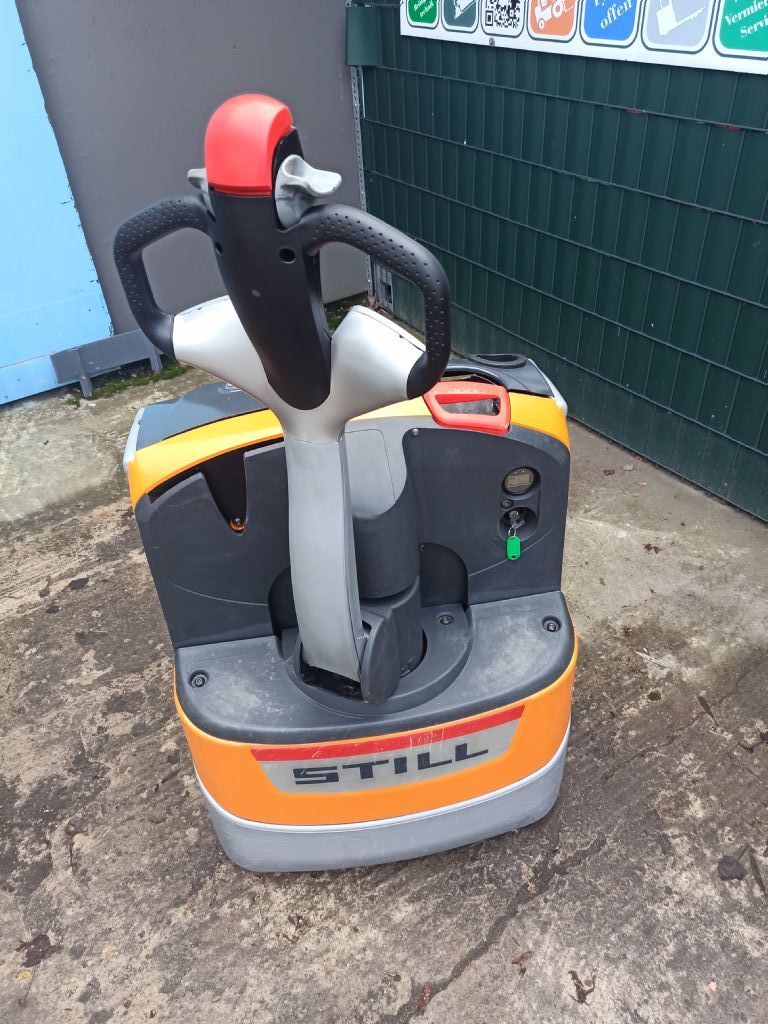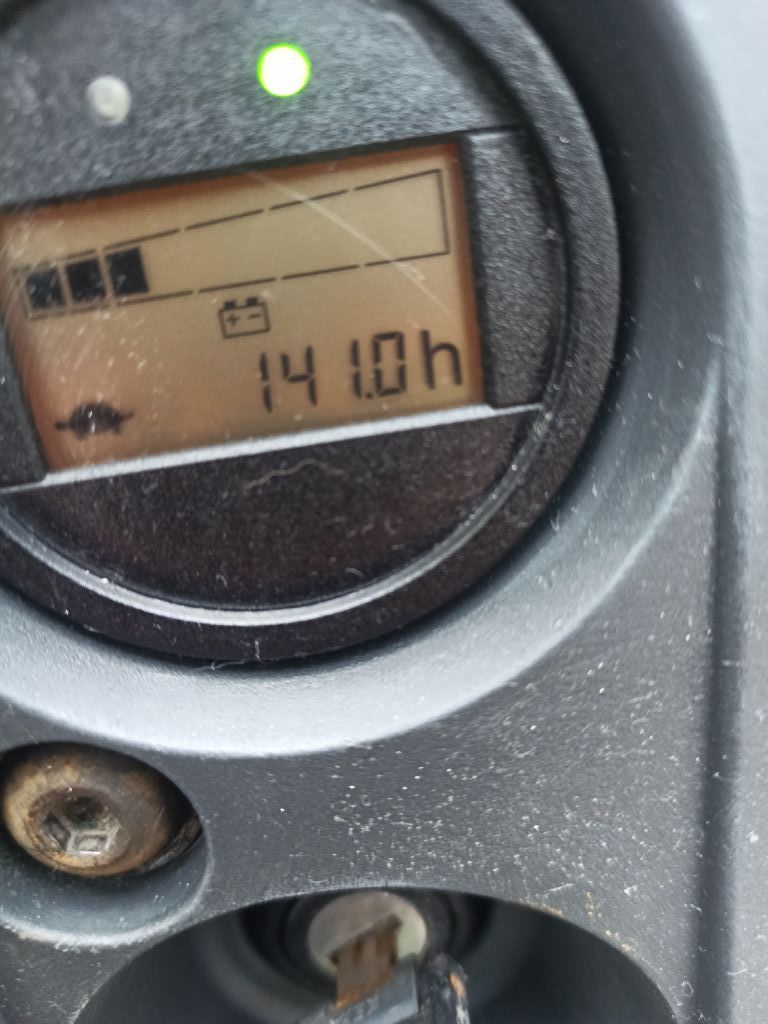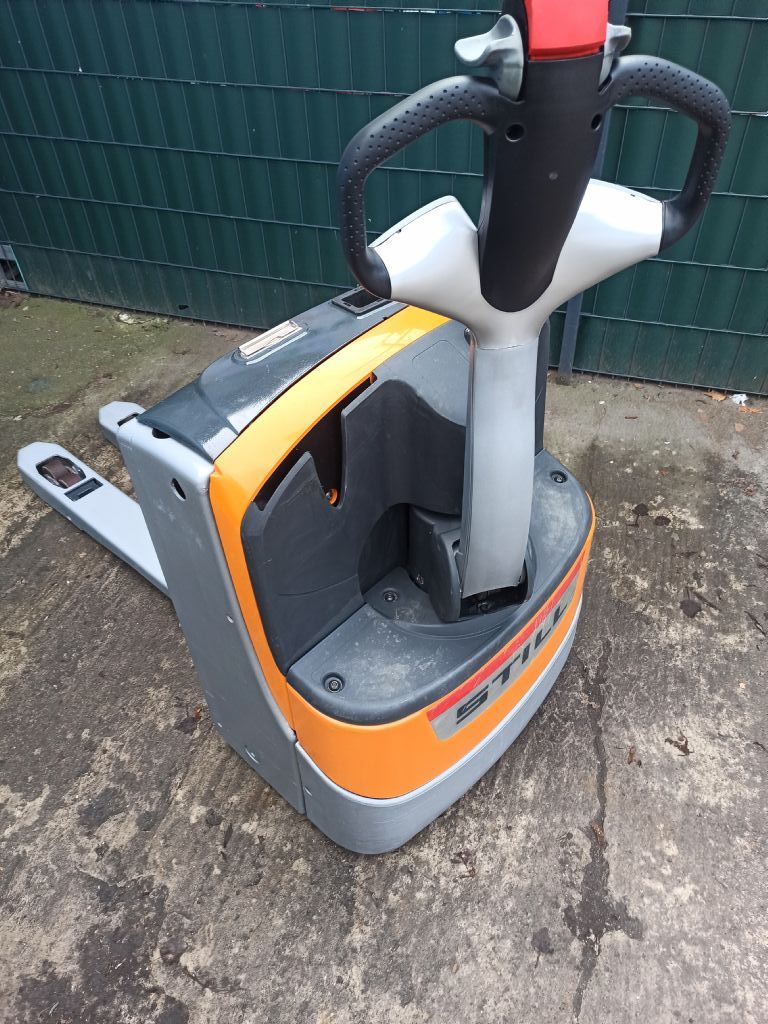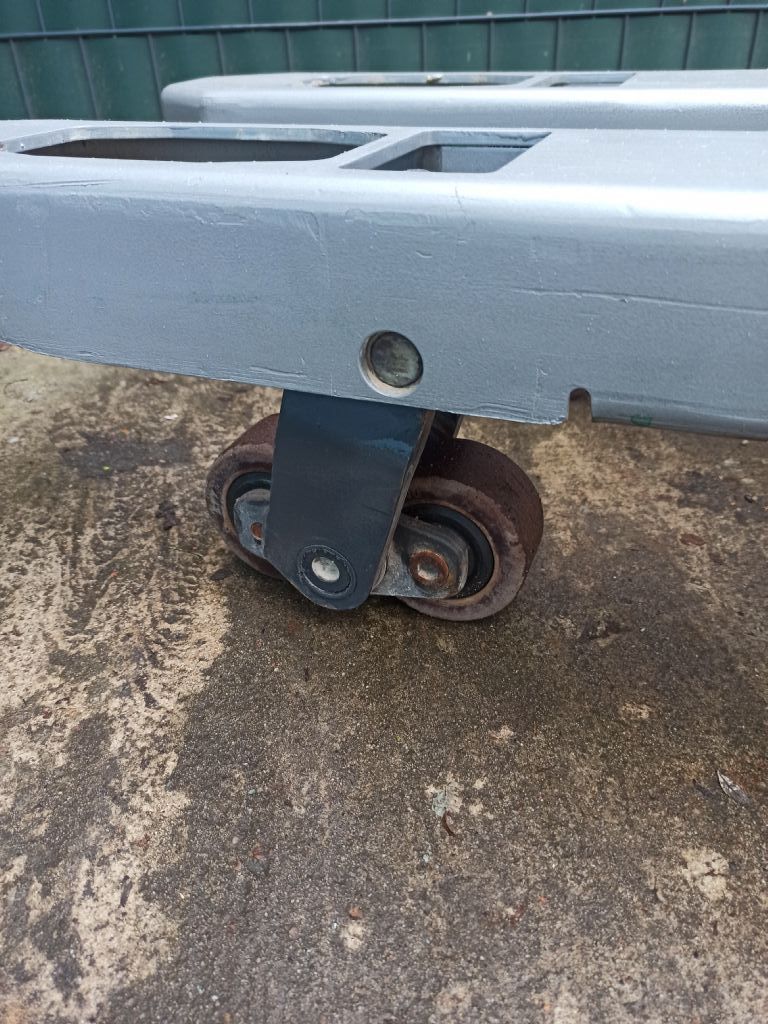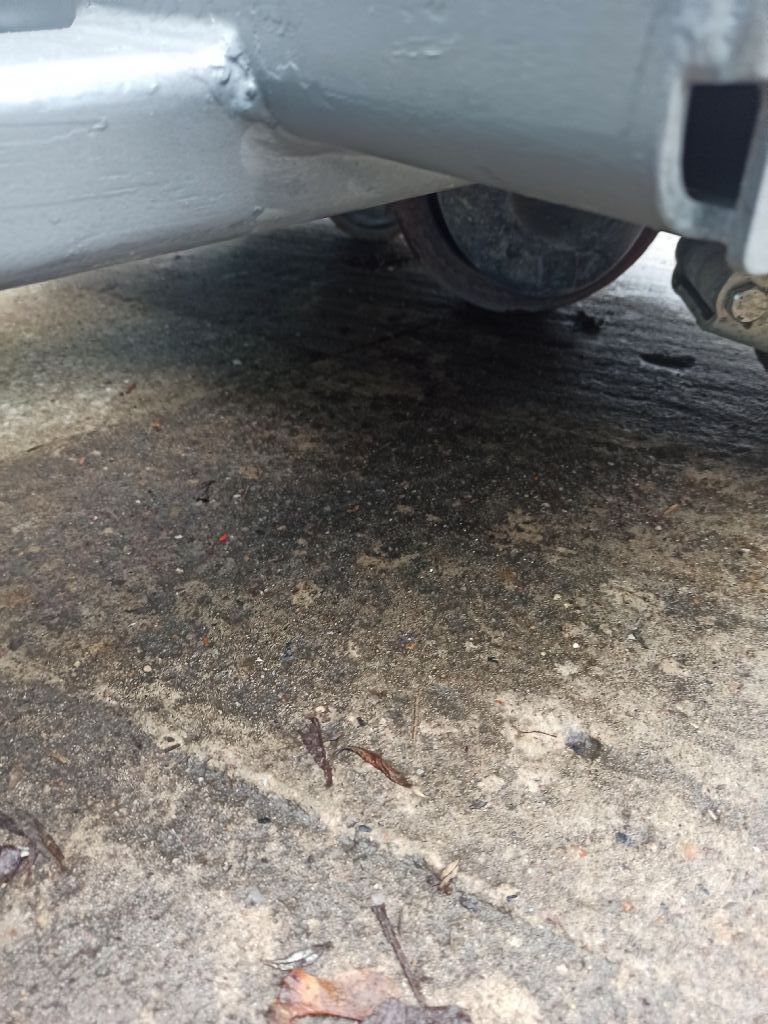 Machine Data
Type:
Electric Pallet Truck
Mast data & Tyres
Front tyres:
Polyurethane
Front tyres Condition:
60 - 80%
Rear tyres Condition:
60 - 80%
Motor, battery and charger
Battery:
2022, 24V, 150Ah, 80 - 100%
Description & Add. equipment
Description:
Wir bieten einen Niederhubwagen der Marke Still. Das Gerät stammt aus 2017 und hat 141,0 Betriebsstunden runter. Der Niederhubwagen bekommt eine neue Batterie und besitzt eine Aquamatik. Ein Wasserfass für die Aquamatik und ein passendes Ladegerät kann bei uns erworben werden.